Meet Your Friends in Business Banking
*Hover over photos to reveal your lender's contact information*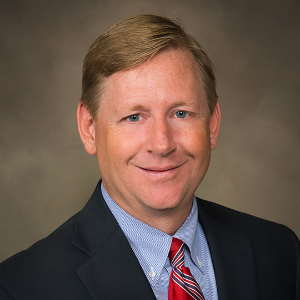 Richmond-Downtown
SVP, Chief Lending Officer
Phone: (765) 259-0493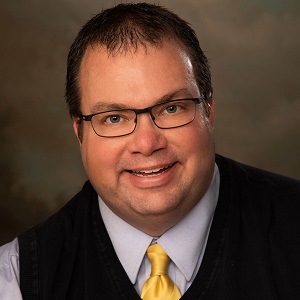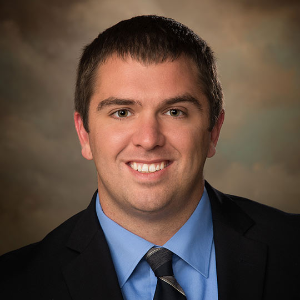 Richmond-Downtown
VP, Commercial Credit Manager
Phone: (765) 259-3981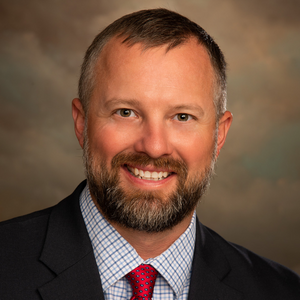 At Wayne Bank, Your Business is Our Business.
We are known as, "the Small Business Professionals" because we are deeply committed to seeing local and small business flourish in our community. If you have a dream, idea, or plan for a business in your community, we are here to help you take that big next step. We have a variety of loan options for both small and large businesses. You can partner with us for any of the following business loan options:
---
---
Paycheck Protection Program
Review the Frequently Asked Questions (FAQs) below for information about PPP loans. 


Why Business Banking Customers Love Wayne Bank
Having a friend in business lending will help you grow your business and achieve your goals. Don't just take our word for it, though. Watch this short 60-second video to learn how Steve Funkhouser and Jason Blankenship are using Wayne Bank for this business banking needs and goals.
---
Ready to Get Started?
To expedite the process of applying for a business loan with Wayne Bank, please download and complete the following documents before our meeting.
*Please note that this form cannot be completed online or e-mailed. For security purposes,
we request you print out the form and deliver it to Wayne Bank via mail, in-person, or fax (765) 935.3157
. If you do deliver to any of our
Wayne Bank locations
, please specify that your document needs to be delivered internally to Kyle Clark, Ben Brock, Justin Ratz, or Matt Hileman.